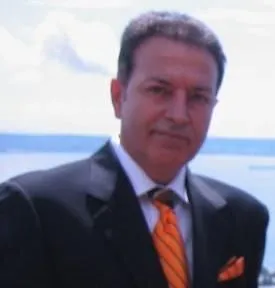 Dr. Jabbary graduated from New York University School of Dentistry in 1987 and immediately entered private practice in the New York and Brooklyn area.
In 1990, Dr. Jabbary purchased and managed one of the largest dental practices in the area. It had all the specialties in the one location. Working and supervising three general dentists, a periodontist, endodontist, oral surgeon and orthodontist not only gave Dr. Jabbary an advantage of having everything in one location, but he gained a better understanding on how all aspects of dentistry work.
In 2005, Dr. Jabbary moved to Long Island and has been a practicing dentist in Port Jefferson Station as well as New York City.
Dr. Jabbary travels abroad extensively and has studied a vast variety of dental techniques used in other countries. He continues to take continuing education classes to keep up to date on new advances into dentistry. He is proud to be a member of the American Dental Association and its local component.
Dr. Jabbary takes great pride and care in every procedure he does. Patient care and health is always his number one priority.